According to sources of the telegram channel VChK-OGPU and Rucriminal.info, this week Sergey Molochkov, the Krasnogorsk city prosecutor accepted for production a statement on bringing the Moscow Regional Court to administrative responsibility under article 5.61.1. Code of Administrative Offenses of the Russian Federation "Slander".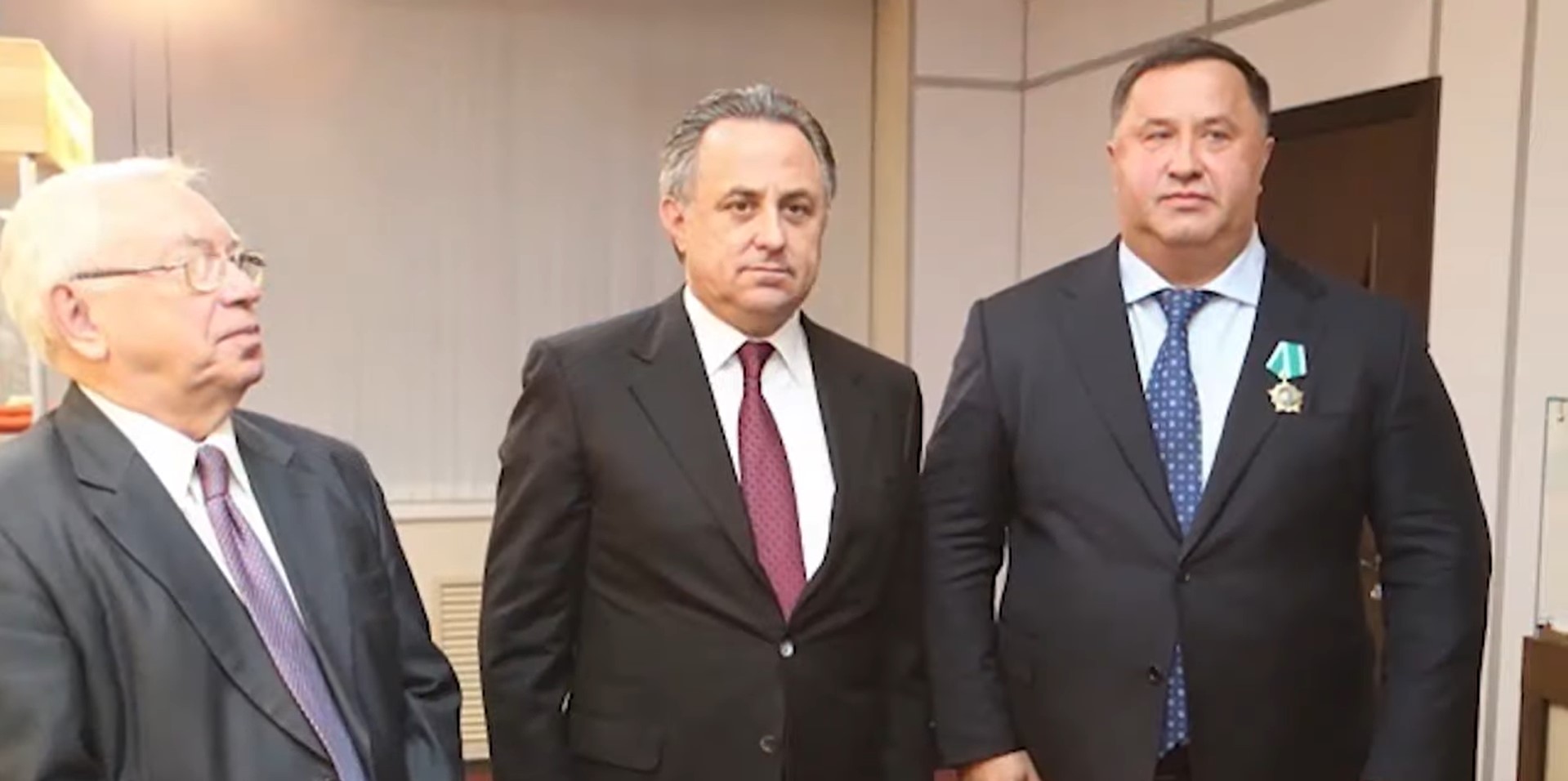 The Moscow Regional Court is facing a fine of 500,000 to 3 million rubles, since the deputy chairman of the court, Judge Natalia Petrovna Khlopushina, could not control herself and, right on the letterhead of the federal court, in October 2022 disseminated information regarding one of the many victims of criminal offenses which he considered slander. On charges of committing crimes against this victim, "dear Karenchik" (Karen Sevikyan), now the former head of the Pushkinskoye Ministry of Internal Affairs of Russia, and Sergey Filatov, deputy head of the Russian Guard in the Moscow Region, have already gone to the pre-trial detention center.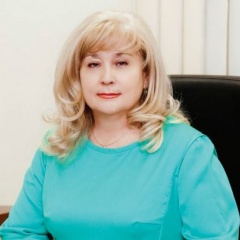 As previously told by the Cheka-OGPU, Sergey Filatov is considered the right hand of Luchka (Sergey Lalakin), the leader of the bloody Podolsk OPG, as well as an honorary citizen of the city of Podolsk, awarded the medal of the Order "For Merit to the Fatherland" II degree. A fellow countryman of the victim of criminal offenses and Filatov's accomplice in the Samara region, Dmitry Sazonov, the native son of the now deceased chairman of the Samara Provincial Duma, for multimillion-dollar bribes from organized crime groups, went to a strict regime colony for 11 years.
It seems that Judge Khlopushina could not stand aside also because she is connected with the odious leader of the Podolsk organized crime group not at all by the theory of six handshakes, but by her own husband, retired Khlopushin Sergey Nikolaevich, a former prosecutor of the city of Podolsk, about whose regular meetings with Luchko is well known to journalists.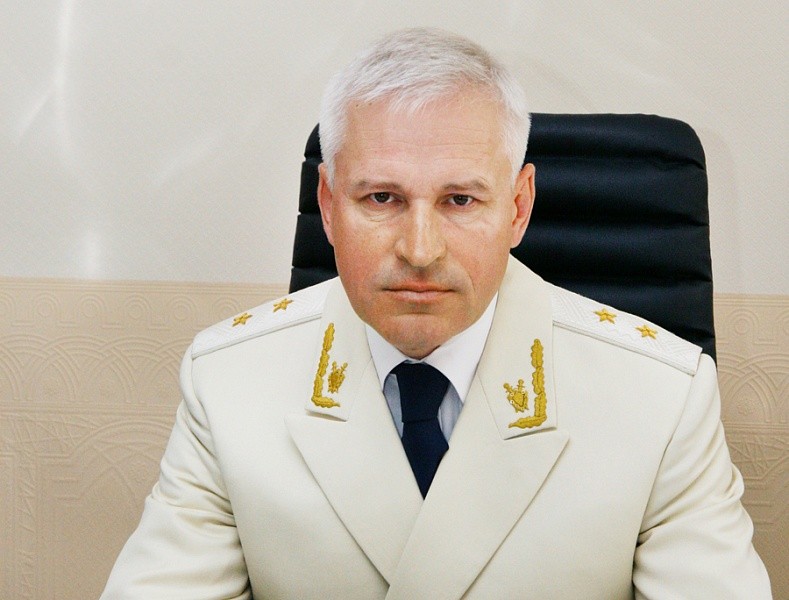 In addition, the Podolsk prosecutor's office acted as a "decision-making center" in the story of illegal casinos under the "roof" of prosecutors near Moscow, since these casinos have been controlled by the assistant prosecutor of the city of Podolsk, Yakov Kuzmin, since at least 2006, later convicted of preparing a murder.
It is also important that the convicted Sazonov was sent to a colony, and the accused Sevikyan and Filatov were sent to a pre-trial detention center by courts that are not controlled by the Moscow Regional Court, so the Khlopushins couple could not bother about their fate.
To be continued
Arseny Dronov
Source: www.rucriminal.info