For many years, officials and security forces shielded the sect "School of Astral Karate", which was created already in 1969 by the guru Var-Aver (aka Valery Averyanov), where all types of sexual relations were practiced, including with minors. The sect brought up a number of characters known among perverts, Guru Var-Aver himself, who, according to him, spent a significant part of his life in madhouses and prisons, his stepdaughter, and later his wife Yulia Varra, who calls herself a sexologist and created several group sex clubs in Moscow and Petersburg, which, by her own admission, beat off Valery Averyanov from her mother when she was only 12 years old, as well as the best student of the Boripolk Pangorus school (aka Boris Sytin) and his son Alexander Sytin.
In the Orthodox publication "To the Truth" (k-istine.ru), the "School of Astral Karate" is characterized as a satanic sect.
In the book "The ABC of Russian Yoga" (1974), Averyanov gives advice: "... try, you can already meditate intercourse with a virgin at the corpse of her mother, intercourse with a group of virgins, intercourse with a man, with an animal, with a tree, with the earth ".
In his books, Averyanov calls Boripolk "the best student of his school and the most trained specialist in the field of alien contacts."
Averyanov also writes: "Boris Sytin, Boripolk Pangorus - ... took a kitchen knife from his wife, hid it in his pocket and went to "negotiate" with the chief psychiatrist of the city of Moscow ... The psychiatrist did not understand the seriousness of the situation ... well, he stabbed the knife backhand into the throat of the main psychogod ... The sentence was short and harsh - 12 years in a strict regime."
It is no coincidence that now the car mechanic Boripolk, who has been posing as himself for 50 years!!! years for a KGB general and his son Alexander Sytin, who posed as a particularly valuable agent, are in neighboring cells in the pre-trial detention center in Serpukhov on charges under article 132 part 4 of the Criminal Code of the Russian Federation: sexual assault against minors.
True, as the source of Rucriminal.info told, when pedophiles-Satanists, according to the statements of the victims, were caught and imprisoned in a pre-trial detention center, not only for sexual, but also for a bunch of economic crimes, the Sabbath truly began! What only chiefs did not demand to release them. After all, for many years, pedophiles, through false denunciations of their opponents, carried out raider seizures of real estate and even destroyed entire banks and dragged multimillion-dollar bribes to law enforcers and officials with bags and boxes from under the copier, and they, in turn, ruined criminal cases.
So, only about 1.2 billion rubles were withdrawn in the form of non-performing loans from JSC Russtroybank in Sytina as part of an organized group through about 10 one-day firms registered with accomplices of Sergey Sokolov, Evgeny Koryakin, Sergey Susloparov. and seized a number of real estate objects, including SOK Vostok worth about 2 billion rubles.
The Sytins' business consisted of extorting money, writing denunciations against partners and investigators who disagreed with their fraudulent activities. Over the past few years alone, about 10 people have been arrested on the denunciations of the Sytins, several investigators have been subjected to repression, and the director of the Social and Innovation Center of the Moscow Region, Alexander Kochkarev, under strange circumstances, allegedly shot himself while hunting, taking to the grave the secrets of fraudulent activities jointly with Alexander in relation to objects suburban real estate.
By the way, not so long ago, Alexander found a cache at one of his objects, where he hid his hunting rifle under a layer of rags, from which Kochkarev was probably killed. But for some reason, the investigation does not pay attention to such trifles.
When Alexander Sytin was put on the wanted list, the head of the Main Investigative Directorate of the Investigative Committee for the Moscow Region, Alexander Starikov, and the head of the Second Directorate of the Main Investigative Directorate of the Investigative Committee of the Investigative Committee, Valery Ivarlak, began to panic after calls "from above" and the arrival of suspicious individuals for an audience, and they canceled the search the very next day , organized repressions against the investigator himself and began to actively destroy the criminal case.
Investigative actions had to be transferred to the Central Office of the Investigative Committee, where all the facts stated, including pedophilia, were confirmed.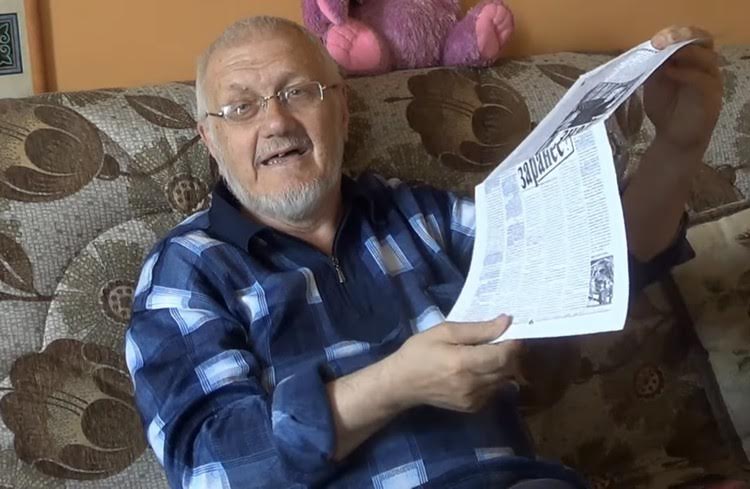 And when the materials of the criminal case of Sytin, Jr. moved from the UK from Technical Lane to the Serpukhov court, volumes on especially serious episodes, including pedophilia, disappeared from the case, and only fraud and bribery remained. Episodes on pedophilia were seized on the personal instructions of Anatoly Razinkin, Deputy Prosecutor General. Of course, for Alexander Sytin there is little difference, whether to serve 3 years or all 18. Again, there were dark forces here, although the 3.5 million dollars transferred by Alexander Sytin's wife Anastasia to some intermediaries also matter.
Thus, over the past 10 years, this is the fifth time that some corrupt forces have ruined criminal cases against Alexndra Sytin. There's certainly no place for Satan here.
Indeed, through the teachings of Guru Var-Avera, the thesis about the imminent arrival of the Antichrist and that he, Guru Var-Avera, is preparing Yogis for the coming of the Antichrist, passes as a core. Here are two such cadres-pedophiles, the father and son of the Sytins, have already been trained.
General Boripolk practiced sexual relations with the children of his students, whom he took for upbringing. According to the testimony of Boripolk's student Ivan Volochkin, he came to the Astral Karate School at a difficult time for him. Over time, Boripolk actually began to control Ivan's mind. According to Ivan, Boripolk is Satan in the flesh, he could read his thoughts, controlled his actions, forced him to do some things and made him completely dependent. Boripolk told Ivan that his daughter Vera had a gift and he, Boripolk, was taking Vera, who was then 4 years old, into education and would develop this gift. Ivan could not think of anything bad. Only much later did he see Boripolk's unhealthy interest in children, both in his daughter and in other girls.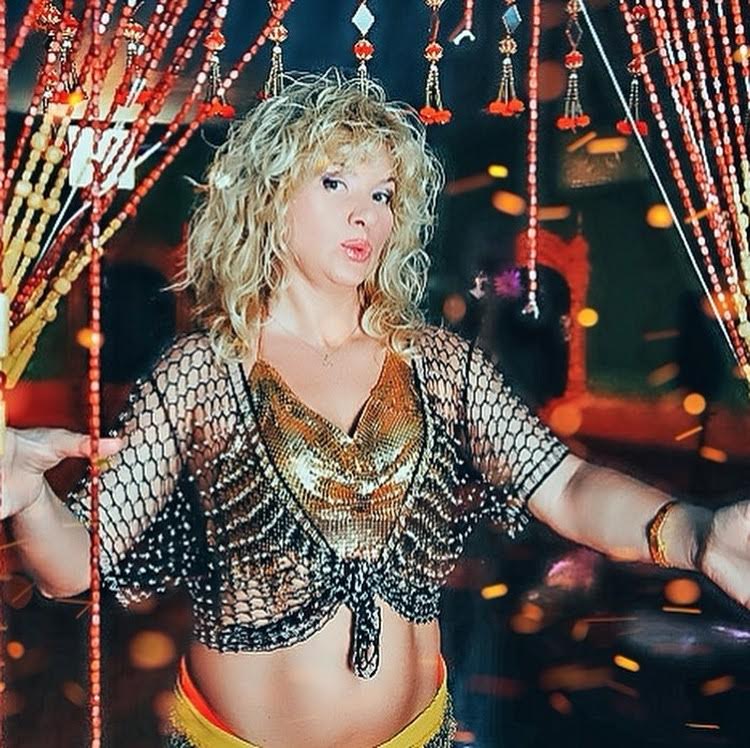 According to Vera's statement, which she wrote when she was already an adult, Boripolk harassed her for a long time, committed sexual indecent acts until she was already 17 years old.
General Boripolk brought up his son Alexander in the same spirit.
A couple of times a month, Alexander flew in his personal helicopter to orgies held in the elite village of Berendeyevo Kingdom, where a 50-year-old man was seen surrounded by young girls.
To make a lasting impression, Alexander took the kids for a ride in his Robinson helicopter or bright red Ferrari. Alexander's Ferrari, with the top down and loud music turned on, was repeatedly spotted at McDonald's restaurants, where he caught teenagers chewing french fries and invited them to "ride".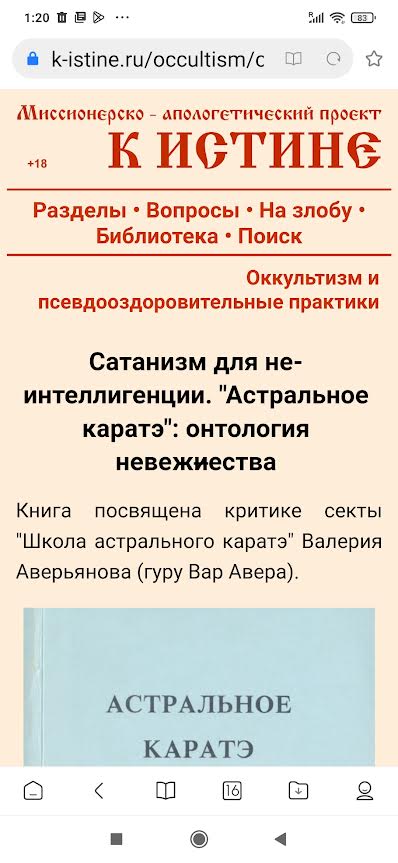 Yuri Prokov
To be continued
Source: www.rucriminal.info