All major Russian government officials have "junior partners" in the shadow business, on which their assets are formally recorded and who manage them. Chemezov, Shoigu, Sechin, etc. have such junior comrades. In a new investigation by Rucriminal.info, we will talk about the junior partner of Alexander Dyukov.
Gazpromneft President Alexander Dyukov, who is also the current president of the Russian Football Union and the former head of the Sibur holding, prefers to use the services of old St. Petersburg friends, one of whom is Vadim Gurinov, to manage his unofficial income.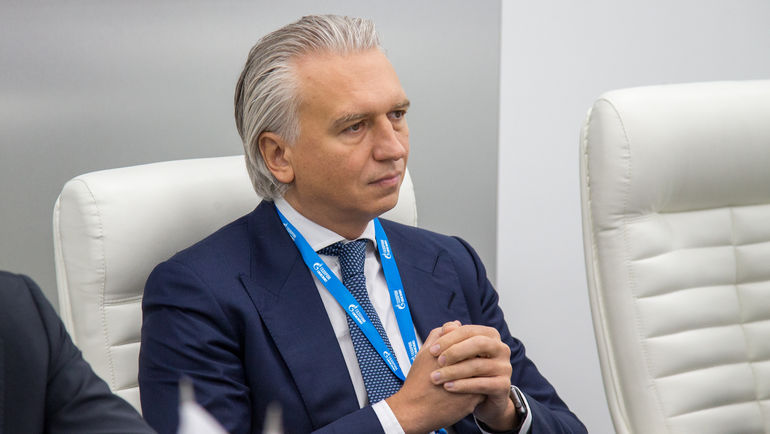 It was he who was the manager and holder of many assets recorded offshore, and acquired with Dyukov's money, such as the Lenta hypermarket chain, Ulmart, Rive Gosh, Lyubimiy Krai, etc. But formally, for the public, the owner was represented by "Murzilka" - a St. Petersburg lawyer American-born August Meyer, as well as a translator from English Dmitry Kostygin, who previously worked in the tire business of Sibur. Only with this part of Dyukov's property, lawyer Meyer even suddenly entered the Russian Forbes with a fortune of $ 650 million. However, they turned out to be poor managers, which ended in scandalous courts, house arrests for both and, as a result, the sale of most of these assets.
But that's not all. Thanks to Dyukov's decision, Sibur's Cordiant tire business was given for nothing in 2013 for credit funds to the manager of its many assets, Gurinov.
And in 2021, Gurinov formally became the acquirer of VimpelCom's cellular communication tower infrastructure, which for 70 billion rubles. sold 15,000 cell towers to Service-Telecom, owned by Gurinov. Although the business itself was registered with Gurinov's wife. The loan for this deal, as before, was issued by Gazprombank affiliated with Gazpromneft.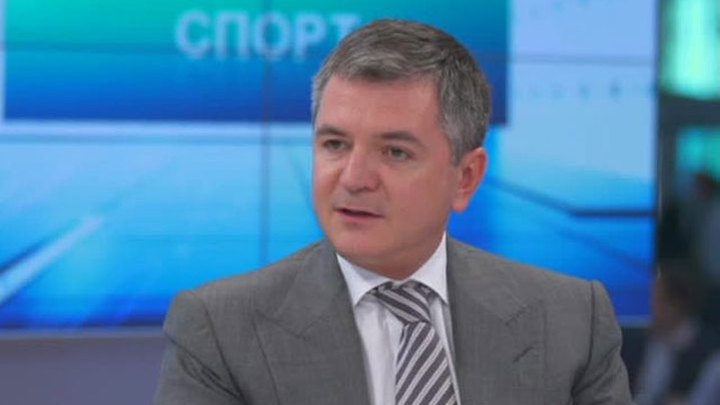 Well, when Dyukov was completely overlaid with Western sanctions, then in April 2023 he also had his family office - the company Uran-Invest with assets of 2 billion rubles. - urgently transfer to Gurinov, although formally the company was registered with his brother Artem Gurinov.
Until Gurinov himself, who prefers to stay mainly in France, Western sanctions have not yet reached. Well, when they get there, all this property will again be transferred to someone else.
Timofey Zabiyakin
To be continued
Source: www.rucriminal.info