As Rucriminal.info previously reported, there is a former Russian national hockey player, Alexei Tereshchenko, who has a lot of regalia and titles. He is an Honored Master of Sports, three-time world champion in hockey. Unofficially, he tells everyone that he plays hockey with Putin.
We became curious why such a "famous" and "honored" person does not work in the KHL, in the FHR, in the MHL and generally somewhere in the hockey elite?!
We have collected comments from people who personally know Tereshchenko:
"He loves to live luxuriously, Patek Philippe watches, Mercedes cars, Vertu phones, suitcases, Luis Viton chests, an apartment for $8 million, a house on Minka in Lesnoy Gorodok, mistresses with gifts from Hermes, etc.., he constantly There wasn't enough money for something and he constantly asked to borrow money, on average from $50,000 to $300,000." – said one of the sources. - At the same time, he constantly asked for money for short periods of time, for two weeks, for a month, in the end he never gave it back and everything dragged on for a year or more. He referred every time that the clubs did not give him wages and bonuses. He even swindled his friends and teammates, who had godfathers of their children, out of money."
In 2017, all the old-timers in the KHL already knew about Lyosha "Scam" and no one gave him money in the league, then Lyosha decided to switch to the NHL and people who simply love hockey. Realizing that Alexander Ovechkin is friends and communicates with many guys from the KHL, Tereshchenko does not risk asking him directly, but calls his mother Tatyana Nikolaevna Ovechkina and asks for money in loans, also in the old scenario and for a short time.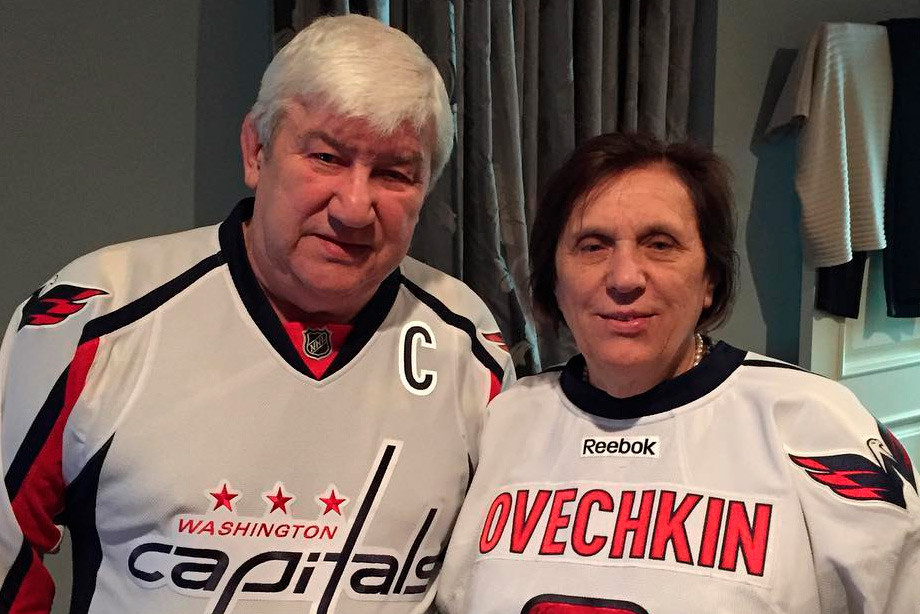 Tatyana Nikolaevna, of course, helped, because "Lyosha" played in "Dynamo," the family's native club and familiar with Alexander Ovechkin.
Tereshchenko thought that for the Ovechkin family the amount was 15-20 million rubles. It's not that significant and no one will really bother about it, but he was mistaken.
Having not received her money on time, Tatyana Nikolaevna persistently but politely demanded it back from Tereshchenko. He started wagging, coming up with excuses and feeding him breakfast.
Tereshchenko, they stopped putting HC Dynamo in the squad for games; management hinted to him that until he resolved his issue with Tatyana Nikolaevna, he would most likely not play for Dynamo anywhere.
Realizing this, Alexey began to run around and look for where to re-borrow money again. He took it against receipts, and some were given to him without them, and many people are still trying to collect debts from him. After this precedent, after the end of the season, Tereshok no longer played for Dynamo Moscow.
In addition to those from whom Tereshchenko borrowed money, he lied and deceived young hockey players. He dissuaded them from joining the union of KHL players and coaches, signing an agreement and paying dues. Although it was he who was helped by the union in 2014, when he was kicked out of Ak-Bars, breaking his contract 2 years ahead of schedule. Also, Lyosha was personally helped by the head of the trade union, Andrei Kovalenko, to find a bank to pay for part of the apartment under construction, which he bought in 2012 for $8 million in installments for a year.
HC Dynamo Moscow is in default; all players have been canceled along with their contracts. Tereshchenko spoke at a press conference, came and accused then-KHL President and now Deputy Chairman of the Government Dmitry Chernyshenko of inaction and ignoring his calls. Tereshchenko said that he speaks for all the players on the team; he and the other guys will not sign new contracts with the club until they are paid. The guys believed him, quarreled with the new management, did not turn to the trade union for help and were left without work and without money. But Tereshchenko himself, already in September 2017, signed a new contract with HC Dynamo Moscow, although he did not stay there for long.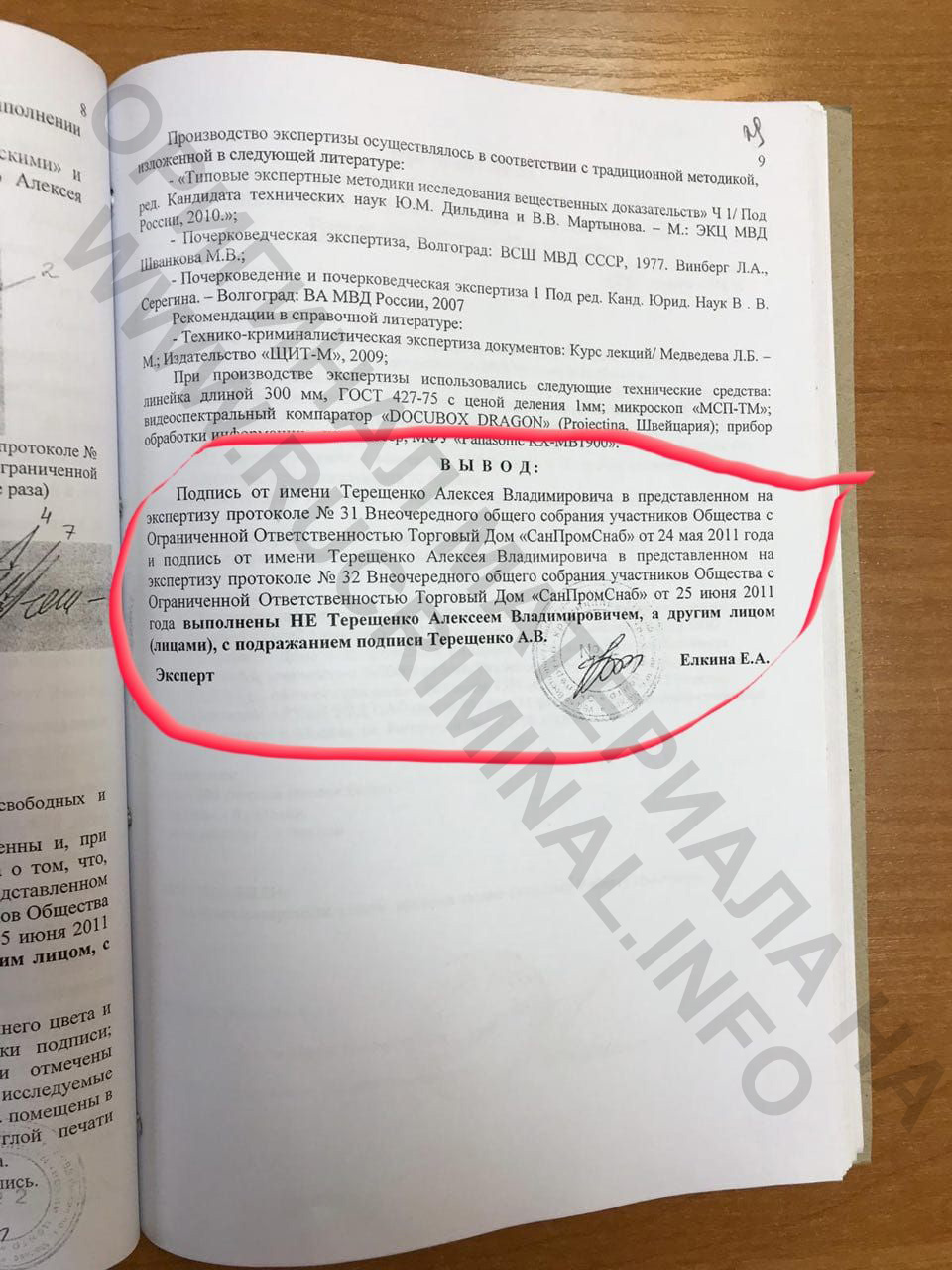 To be continued
Roman Trushkin
Source: www.rucriminal.info