What is common between Sergei Ivannikov, an arbitrator from the Sirius SRO, a regular at gay clubs and closed parties, and the non-traditional bankster of state banks, Alexander Ivanov, nicknamed "Suzanna"? In addition to the fact that both of them were known as complete corrupt officials, this couple of zero bankrupts, having migrated from Nizhny Novgorod back in 2012, lived together in a cozy one-room apartment on the outskirts of Moscow on the street. Okskaya. Ivannikov was a novice manager, Ivanov worked as an ordinary specialist in the field of troubled assets of the Nordea bank that had left the Russian Federation and customized sweet default cases for his cohabitant. The life of non-straight people in love with cash was not easy, because a rented apartment would not pay for itself, and life in Moscow has always been expensive.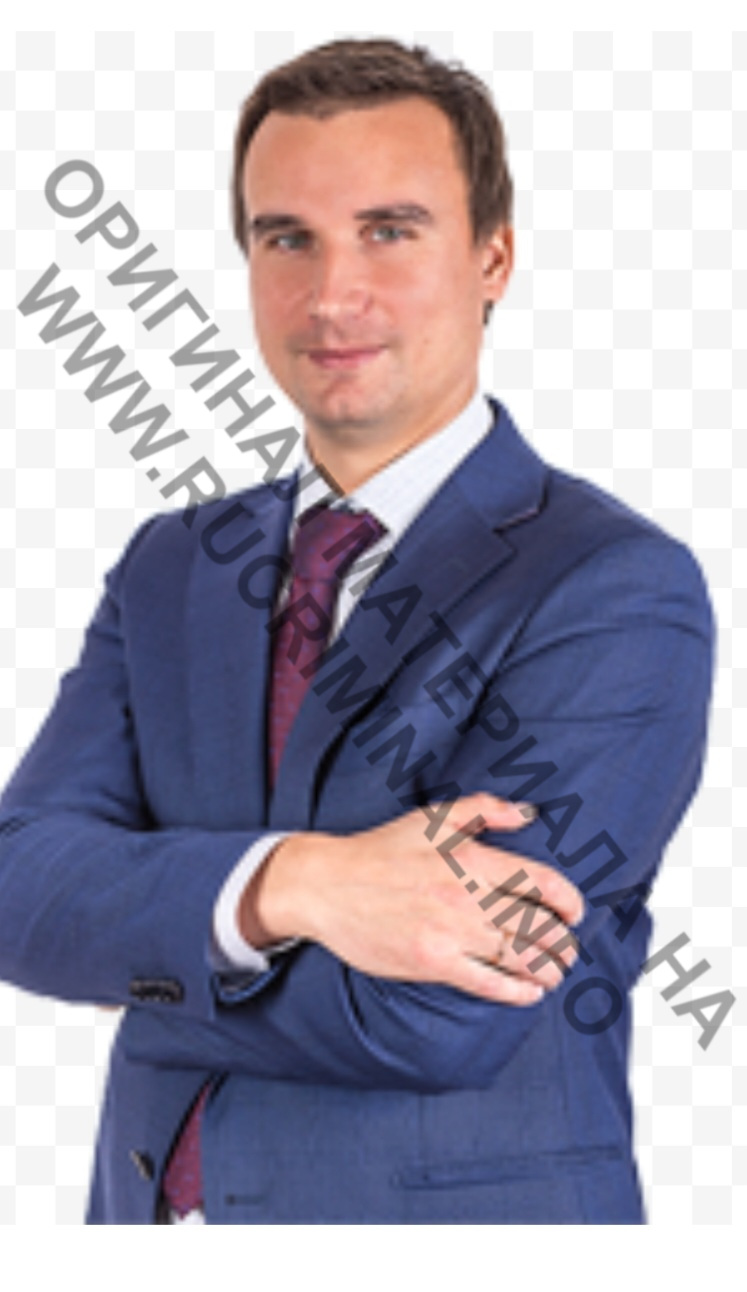 Then, back in 2012, the lovebirds tried to take over the large construction company Su-155 through bankruptcy from the foreign bank where Ivanov worked, but something went wrong. A little later, three years later, using Ivannikov's connections, which he had successfully acquired in the capital, Ivanov, finding himself not without the participation of his roommate in the Dom.RF bank, nevertheless reached the coveted bankruptcy of the SU-155 developer, which began in 2015.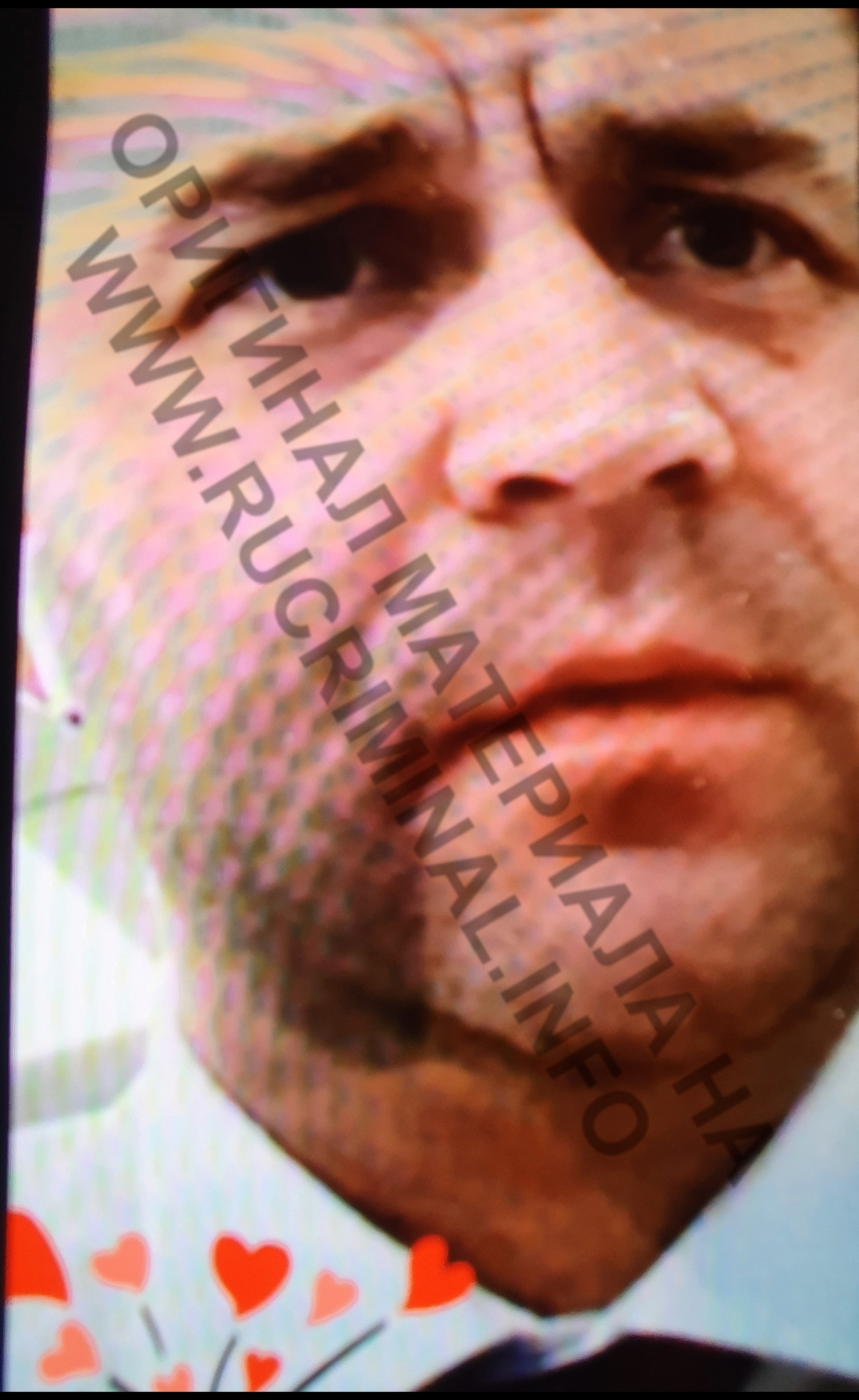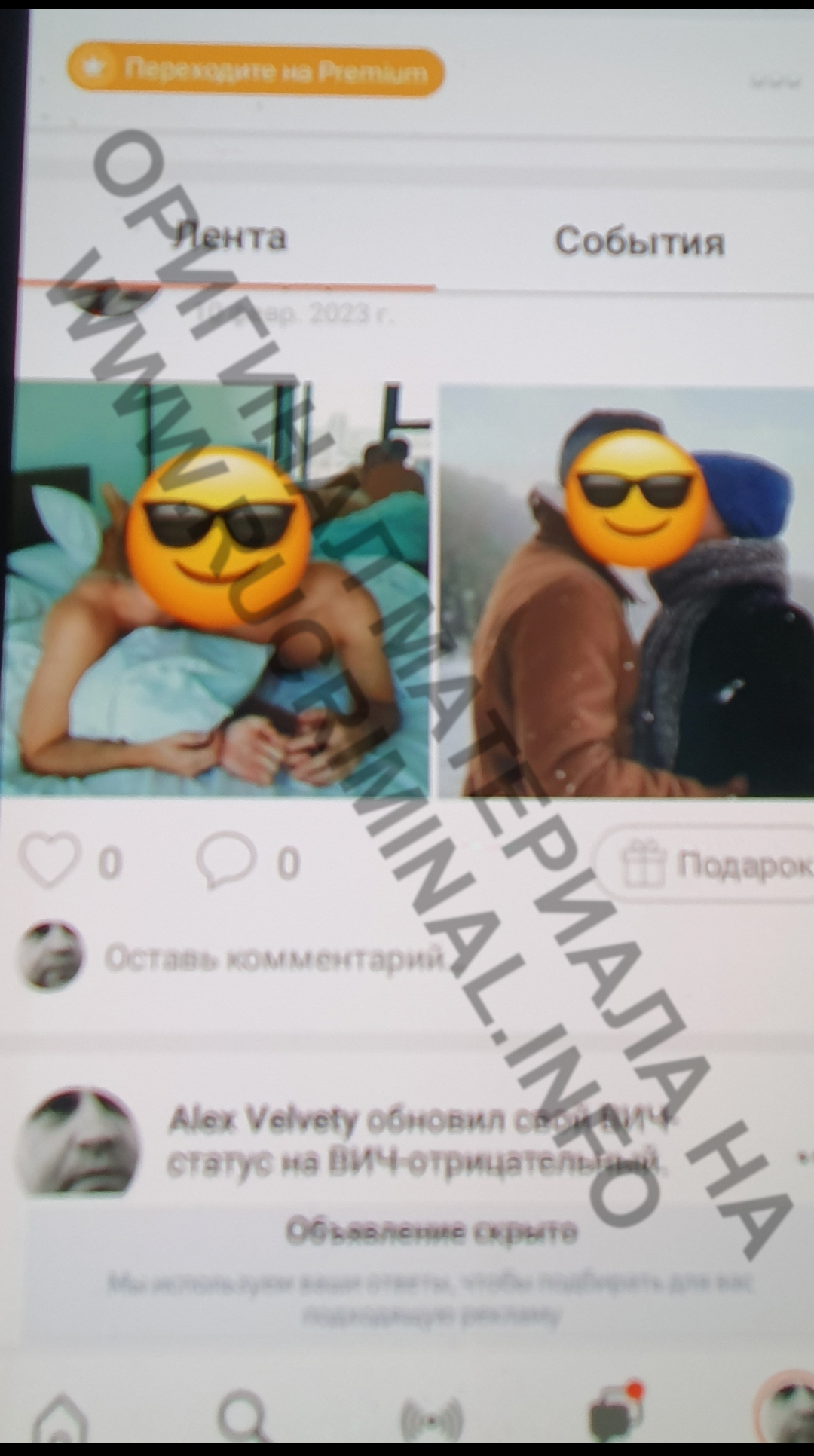 Thanks to his work at the Dom.RF bank, Alexander (Suzanna) Ivanov was able to provide himself and Sergei Ivannikov with the necessary reserves for future schemes and a rainy day, which they constantly think about. Cash, according to a Rucriminal.info source, was expelled from the country through Ivanov and his offshore companies using his beloved Georgia, where friends are often together. Moreover, in relations with his default arbitration friend, according to eyewitnesses, Ivanov always occupied a surprisingly leadership position. Witnesses of their parties and emotional quarrels in Ryazan gay clubs talk about the bad character of "Suzanna" (Ivanov, who is openly disliked in gay parties in Moscow and Ryazan, including for pathological greed and jealousy. As one of the regulars of gay parties admitted at one of of the last closed parties in the "Barbie" style, Ivanov forced his partners to split the bills at the bar and a private jacuzzi with protein cream. The problematic bankster, despite publications in the media, continues to conduct his bankster activities and did not delete his profile on a specialized dating site. Photos published by him with a hidden face, according to a source of Rucriminal.info, were just done with Ivannikov. Currently, the glamorous manager Sergei Ivannikov and Alexander (Suzanna) Ivanov are busy looking for monetary procedures in which they could replenish their personal piggy bank by reloading their earnings into American and Georgian banks on, the accounts there are and are preparing to honor themselves by receiving a legal award in November for one young Internet portal dedicated to bankruptcy, the management of which includes partygoers from Ryazan gay parties, which we will definitely tell you about.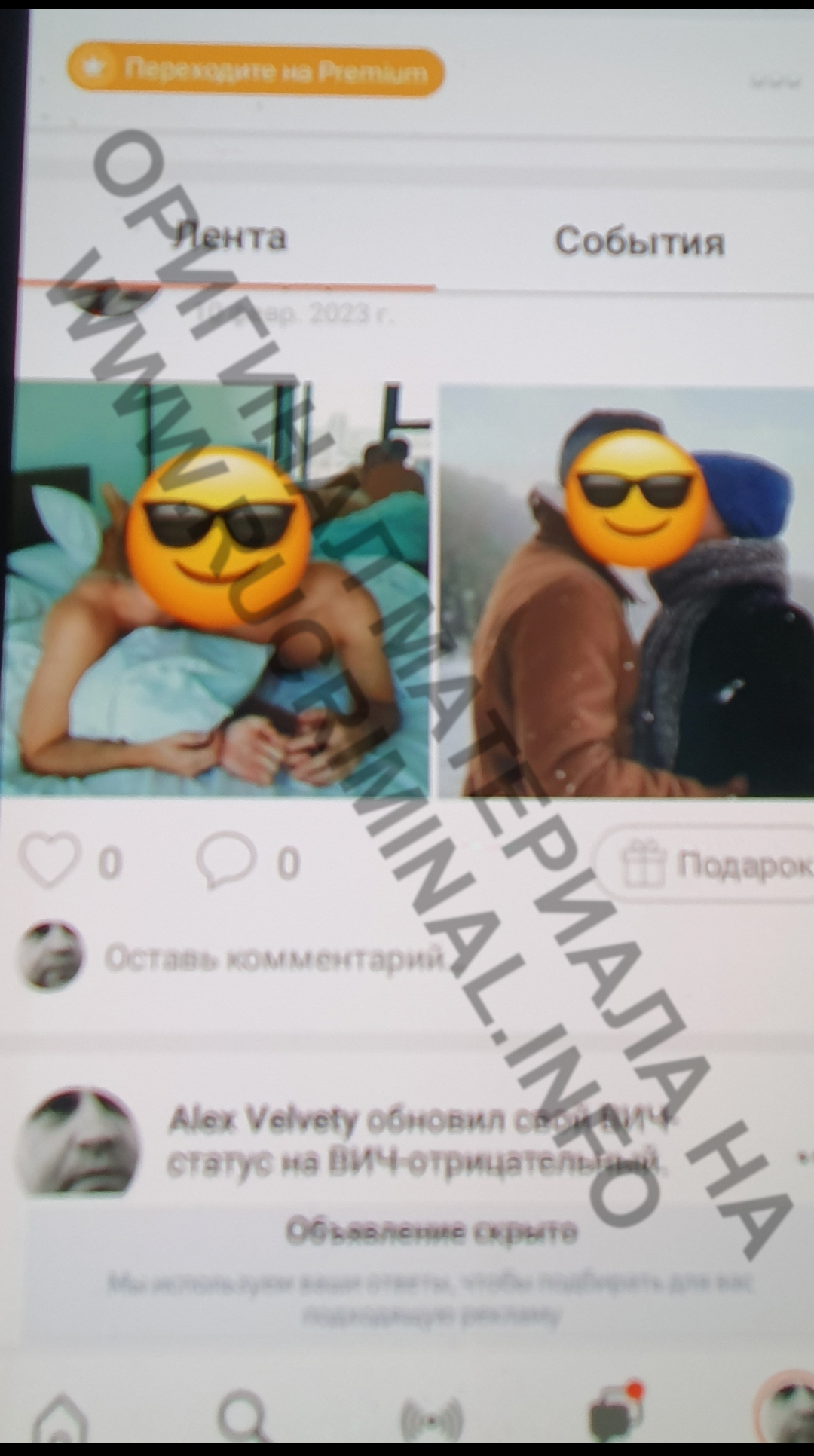 Previously, the telegram channel VChK-OGPU identified one of the participants in an underground gay party in Ryazan for high-ranking officials from Moscow and St. Petersburg, which was covered by law enforcement officers. This is the director for problem assets of the state bank Dom.RF Alexander Ivanov.
It follows from the document that Ivanov was relaxing at the club with "friends" and was chilling and relaxed, which is clearly visible from the tired photo when he was detained.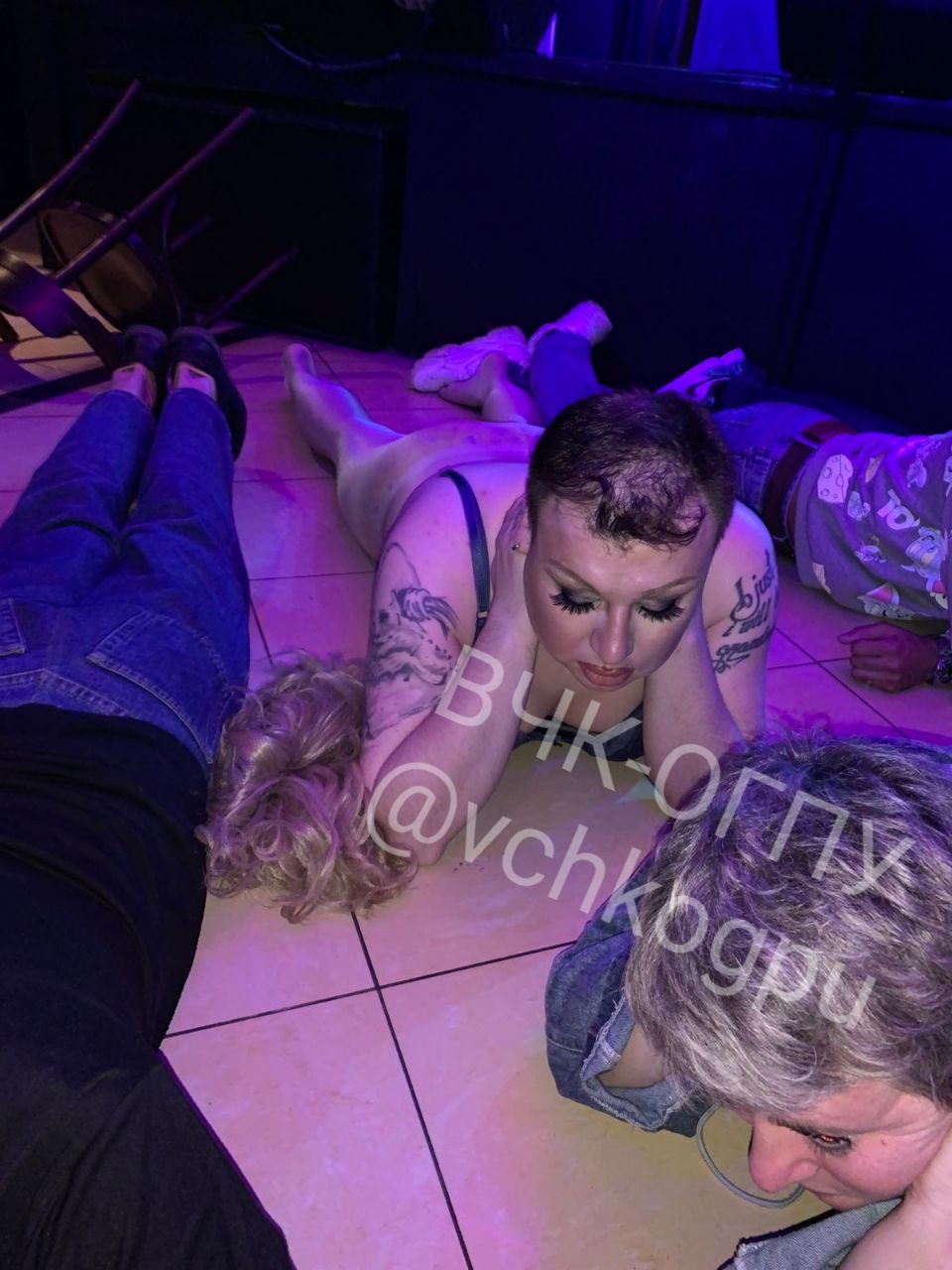 "The reasons why, during the search, lingerie with slits for private parts, false eyelashes, a wig and a "Suzanne" badge were found in my possession is that it was a carnival party with dressing up in theatrical costumes... They found a vibrator in my possession I used the form of a rabbit and a rubber baton "strapon" as a joke and souvenirs."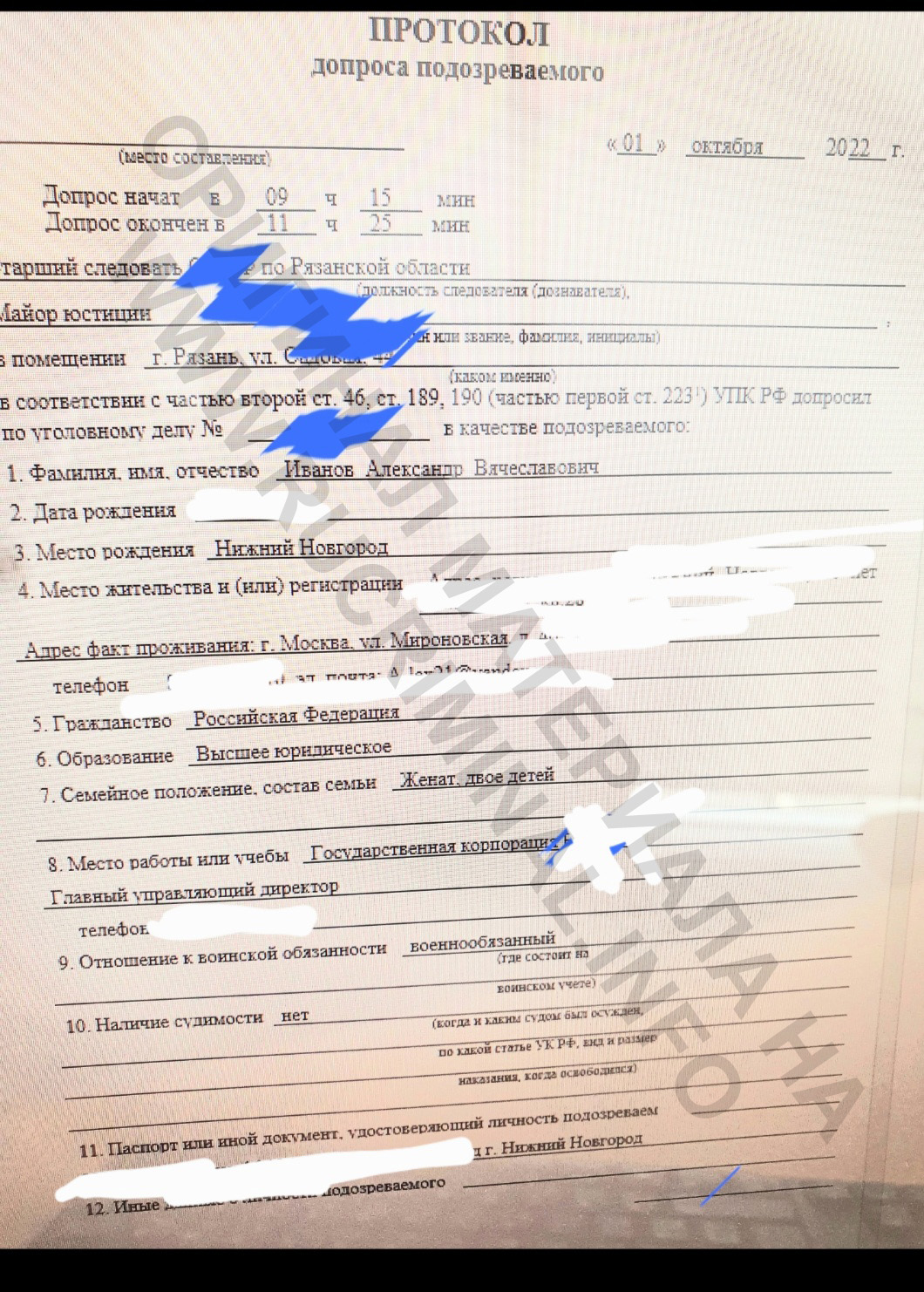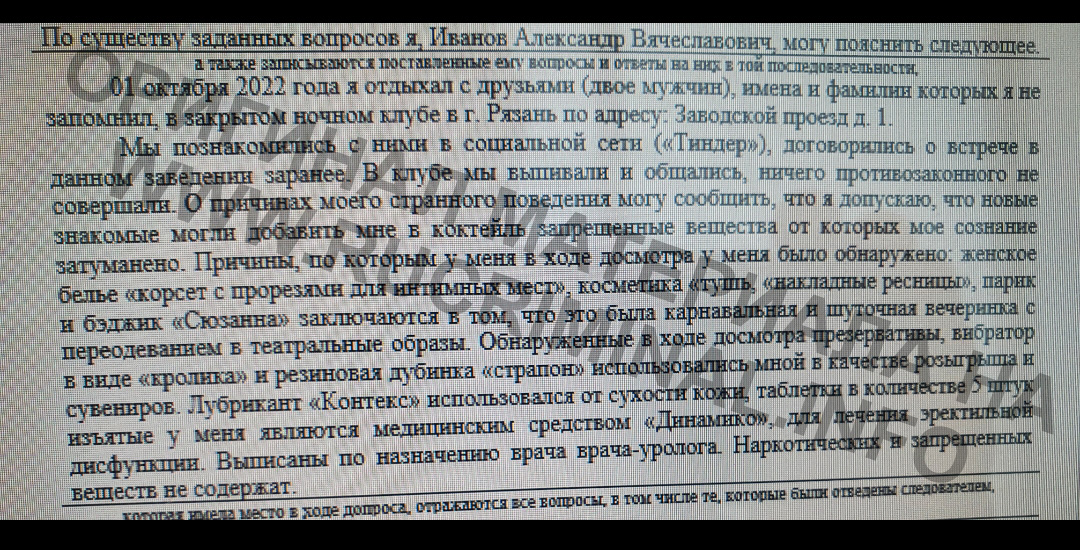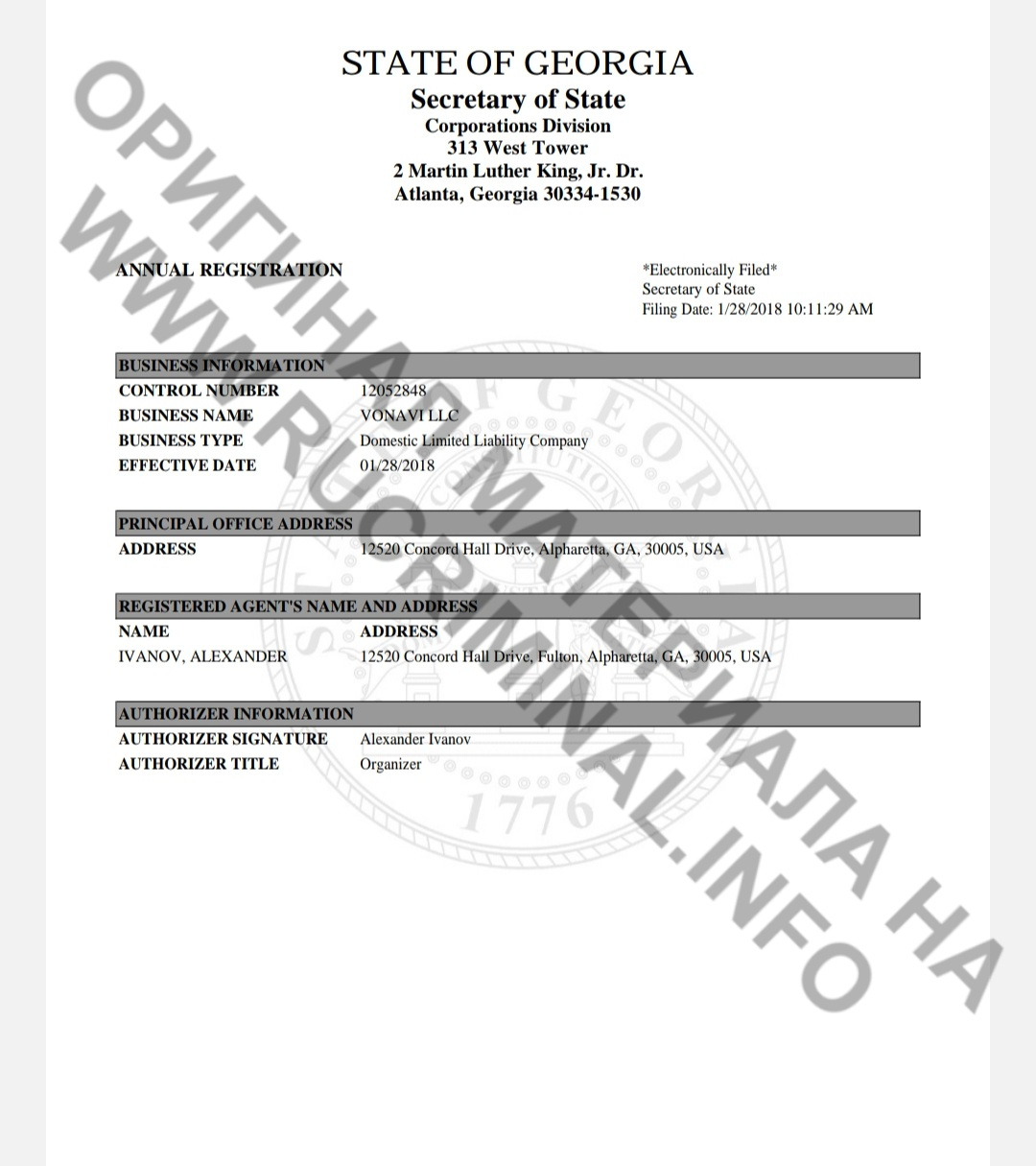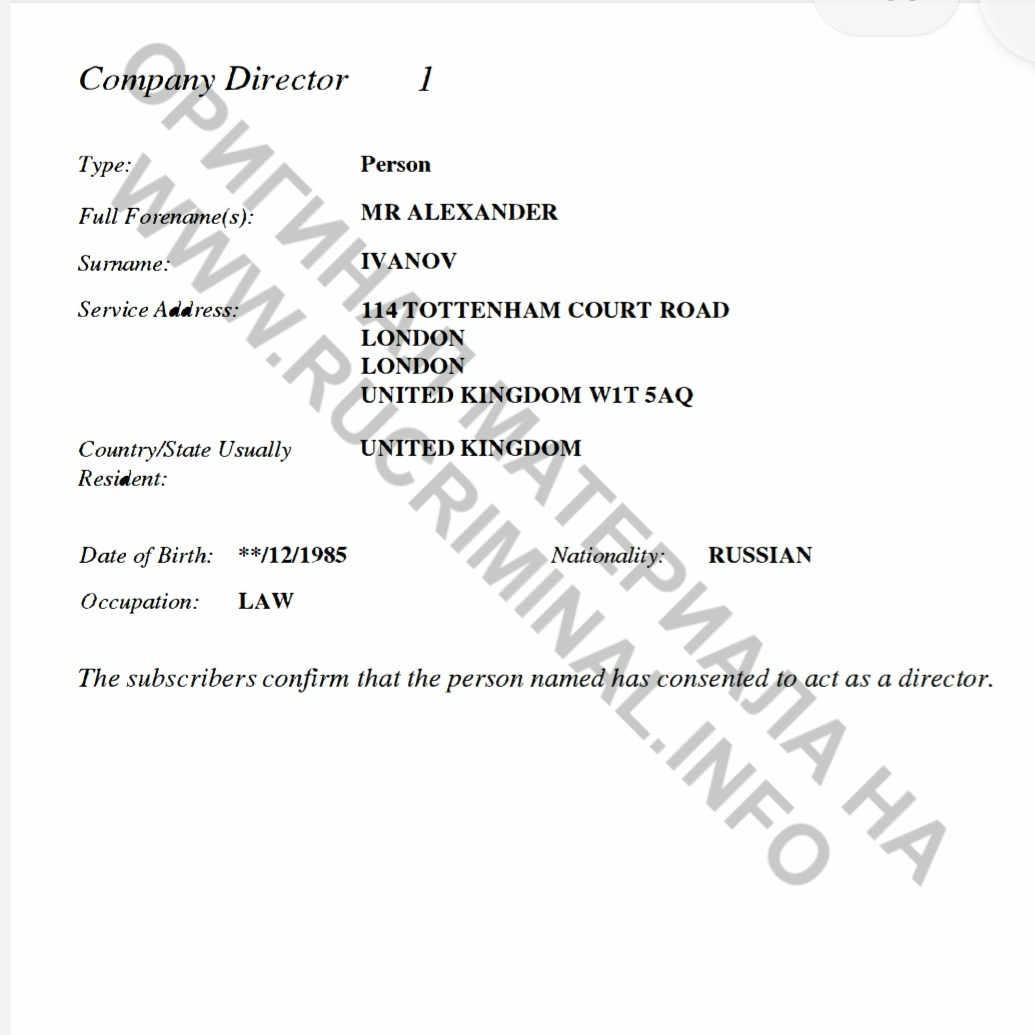 Yuri Prokov
To be continued.
Source: www.rucriminal.info