The richest woman in Russia, Tatyana Bakalchuk, again caused a restless night for the Ministry of Industry and Trade of Denis Manturov and State Duma deputies; a meeting was held in the lower house of parliament to resolve the problems of the owner of Wildberries. The problem is not even that Bakalchuk considers compliance with Russian laws to be the lot of losers and has suffered, she is not alone - much worse is that she does not know how to calculate risks and work in a system of checks and balances. Today this is fraught with major problems not only for Bakalchuk, but also for the authorities. Details are available from Rucriminal.info.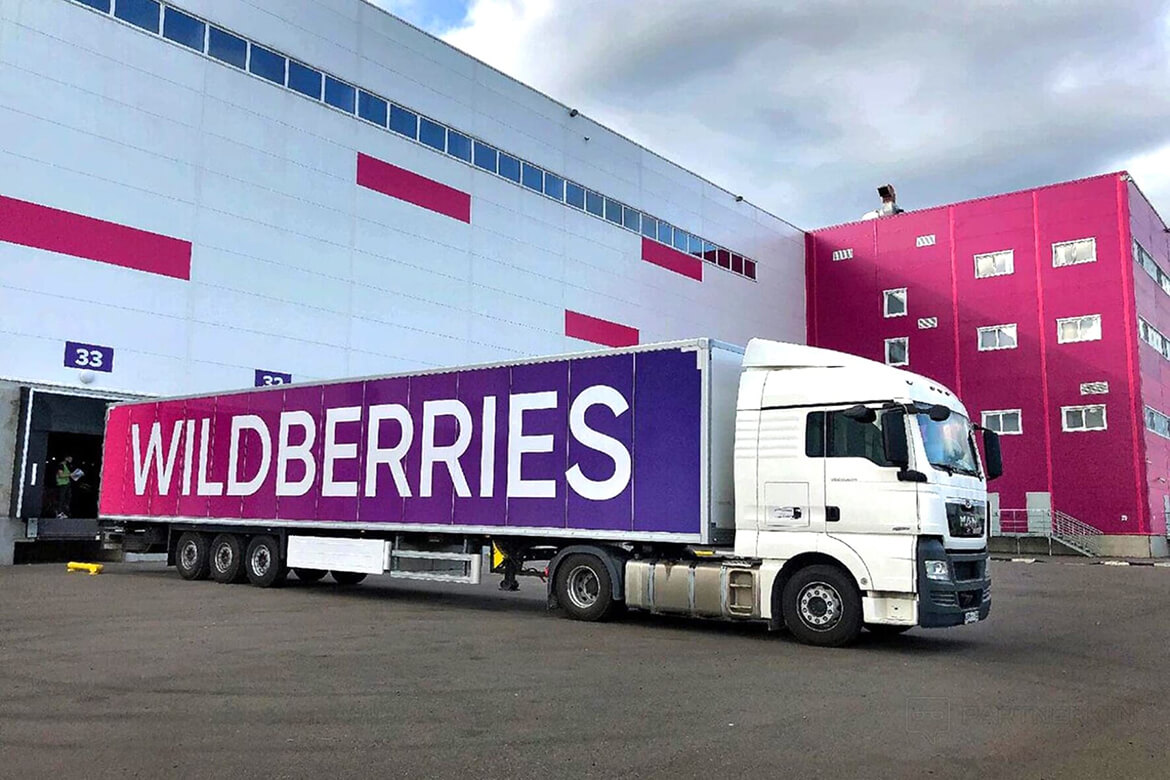 As it turned out, Manturov's officials are forced to extinguish a new mass revolt of the owners of the pick-up plant, and at the same time the sellers, whom Bakalchuk again quietly heated up for money. After the State Duma and the Cabinet of Ministers settled the spring scandal with pick-up points, Wildberries waited and then reduced the agency fee, which led to a drop in the income of point owners. Over the summer, some of them were on the verge of bankruptcy and were put up for sale, and by the fall, small businesses were ripe for a new rebellion and now promise to take their pitchforks to the field. Sellers are also ready to join them, for whom Wildberries sharply raised prices for storing goods, citing the fall of the ruble. As before, the Ministry of Industry and Trade and the State Duma have to reduce the temperature. Tatyana Vladimirovna herself shows that these problems do not concern her, because she personally is not afraid of a popular revolt until private security companies, the police and the National Guard are driven in full force to the front.
As Rucriminal.info found out, Wildberries behaves in exactly the same way with regional authorities who bought kickbacks from Bakalchuk's fairy tale about investing 8 billion rubles. For example, in Yekaterinburg, Tatyana Vladimirovna began to build a warehouse simply by verbal agreement with Governor Kuyvashev, without even bothering to obtain a construction permit: Kuyvashev gave city land in a lordly manner, Bakalchuk nodded and drove guest workers there. The country's elite is not obliged to follow laws.
Illegal construction in the Koltsovo area was discovered in the summer by the townspeople themselves, the State Housing and Construction Supervision Authority of the Sverdlovsk Region was raised, and they had to carry out an inspection and draw up reports. When a fuss arose demanding the demolition of the unauthorized building, Bakalchuk still had to move her top managers, and they submitted documents for a building permit. It was issued only in early September (the warehouse has been under construction since at least June), but now Wildberries is threatening to sue Ural journalists, demanding that data about illegal construction be removed from the materials.
Yaroslav Mukhtarov
To be continued
Source: www.rucriminal.info